06 Dec

How to Do Jelqing Exercises Properly

Recently, there has been a lot of focus on using various devices to lengthen one's penis. Because of this trend, the typical techniques using just your own hands, known as 'jelqing' or 'milking,' have largely fallen out of favor in the public eye.

However, there are still many men who have reported that this all natural method has given them good results. Jelqing technique is composed of 3 different phases with a specific routine, and each phase is crucial. You will master the art of jelqing in no time with this guide, trust me.

Although Jelqing is simple and effective technique, it can be potentially dangerous to your health if done improperly. There are many reports made by men that they have permanently injured their penis. It's your penis, consult doctor to avoid injuries.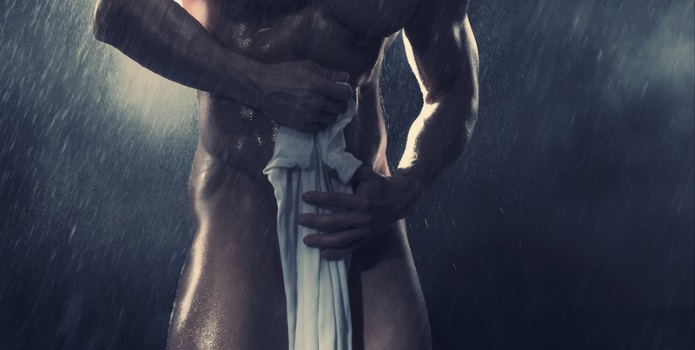 The first phase plays a crucial role in the effectiveness of jelqing. It is called a warm-up phase. You have to do this if you want to make your phallus larger and avoid injury at the same time.
There are various ways you can heat up soft tissue inside your penis. The most popular methods use a wet warm washcloth, a moist heating pad, a microwaved rice sock, or an infrared lamp.
Although not being the best option, I prefer using a hot, wet washcloth. If you want to try it as well, you need to follow these steps:
Take a warm shower.
Grab a small towel or a washcloth.
Soak it in a hot water to make it all wet.
Pay attention not to burn your skin.
Achieve 30-50% erection.
Wrap your penis in a warm towel for about 15 minutes.
Pour warm water over your towel if you feel that your towel lost too much heat.
Keep this in mind – do not burn your skin.
Only after you fulfill all of the above instructions you are properly warmed up and can continue to the process of milking.